Distribute event information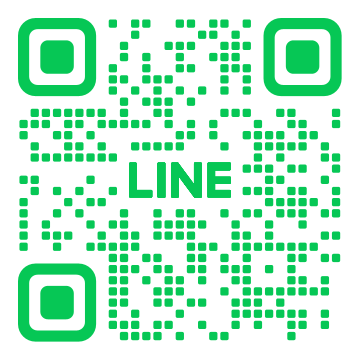 Easy access to the latest useful information Please register LINE official account of ATC HALL
Direct conversation with ATC Hall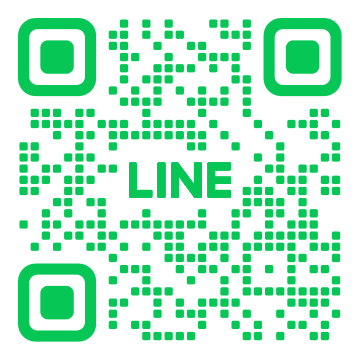 Register for ATC HALL's official LINE account to make holding events easier.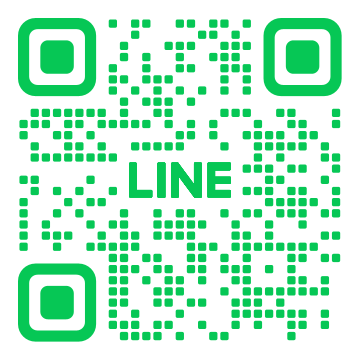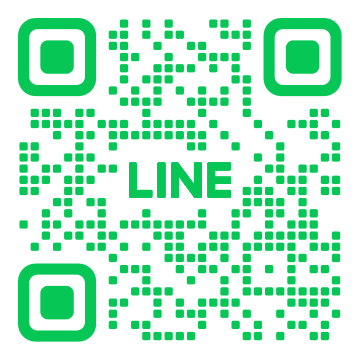 ATC HALL usage guide Test use
Transmitting artistic culture such as art and original paintings
The ATC building has many shops selling miscellaneous goods, fashion and more.
Let enjoy shopping while participating in the event!
In the restaurant village of the ATC building, there are many restaurants such as family restaurants and izakayas.
Catering services for event organizers are also available.
The Osaka Bay Area is dotted with many accommodation options.
It is the accommodation for those who have a trip and for event organizers
Discover art from
all over the world
Business opportunities!
be found
Well-connected with
the city center!
Shopping and purchasing goods
are also available
For company considering to organize events and to use our venues