Energy saving and customer service have been improved through the introduction of super water-saving toilets, the adoption of LED lighting with sensors, and the installation of ostomates.
Baby room & Lactation room
We have set up a baby room where babies can rest with peace of mind. The lactation room is available nearby.
Promoting Diverse Human Resources
Employment is realized by the employment ratio system for people with disabilities.
At the same time, challenging training was conducted for employees.
Health Declaration Certificate issued by
the Japan Health Insurance Association
Aiming for excellent health management, we are actively promoting measures such as a 100% employee health checkup rate, efforts to encourage health checkups, and a health guidance implementation rate of 35% or more.
Encouraging participation in the SDGs training "Eco Plaza College" held at our environmental business permanent exhibition "Osaka ATC Green Eco Plaza". In addition to learning the importance of employees and companies working on the SDGs, it is also recommended to acquire an Eco test.
Required to attend "Eco Plaza College" 10 times a year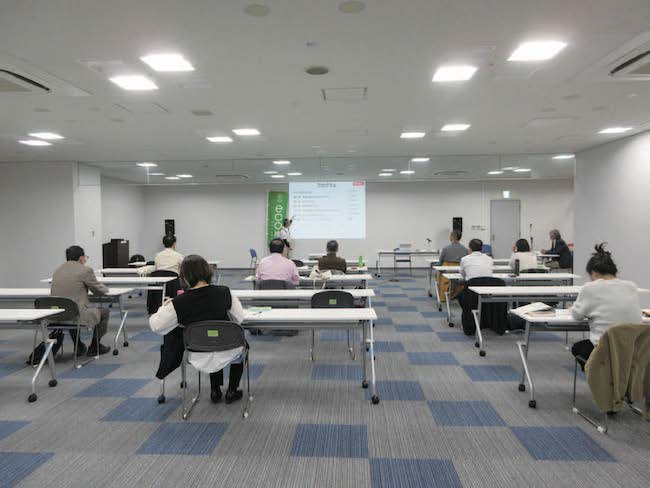 Encouraging Employees and Staff to Acquire the Eco Test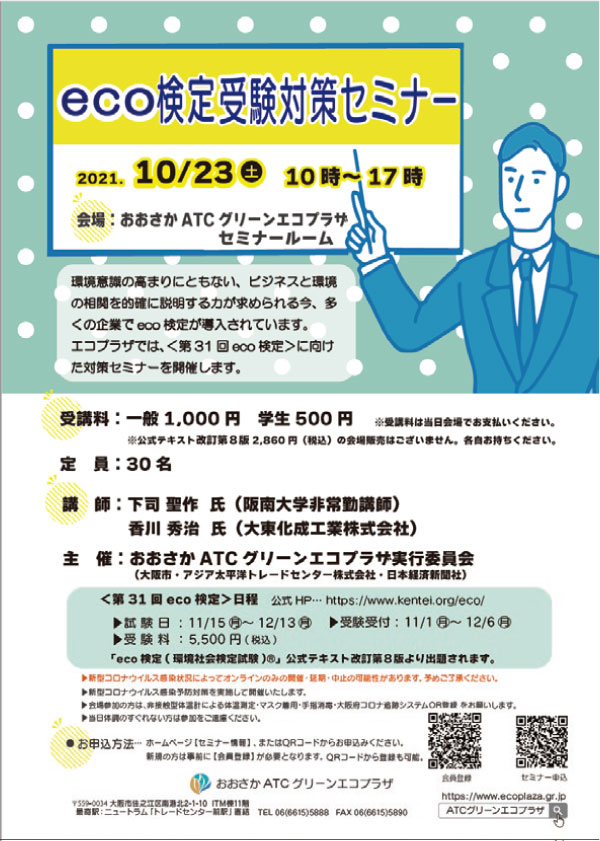 Sakishima Bay Area Cleanup Greate Strategy
(Spring/Autumn Zero Marine Litter Week)
Sakishima meets Cleaning Committee
(Monthly cleaning by volunteers working in Sakishima)